Ashley's Bridal Fashion Session at the River
Get ready for some fun fashion sessions coming up over the next few days. These photos were taken at
the river
. I don't really know
what river
. :)
We started out on dry land, but Ashley was a trooper! You see the crate she is sitting on? It was full of crabs! Seriously!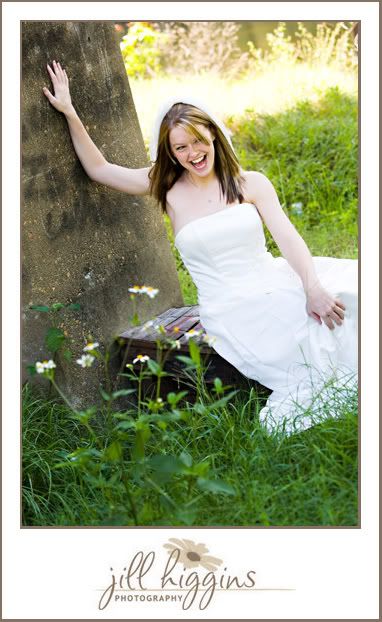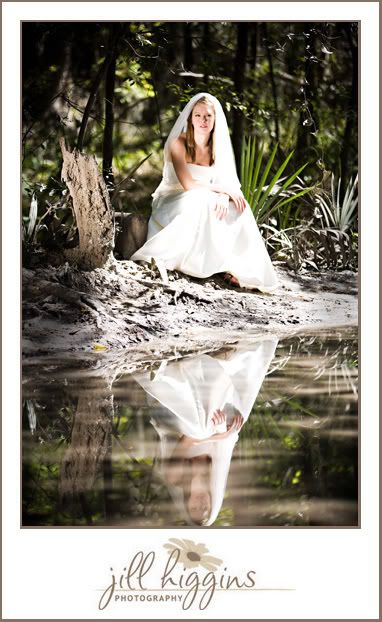 I loved how this image turned out because what you see is actually her reflection in the water. In photoshop, I rotated the image 180 degrees. Does that make sense?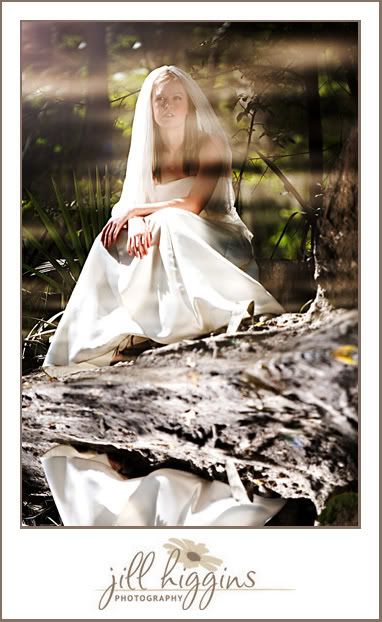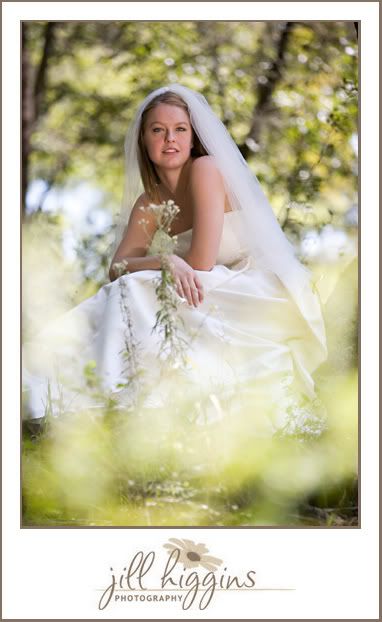 Getting a little closer to the water...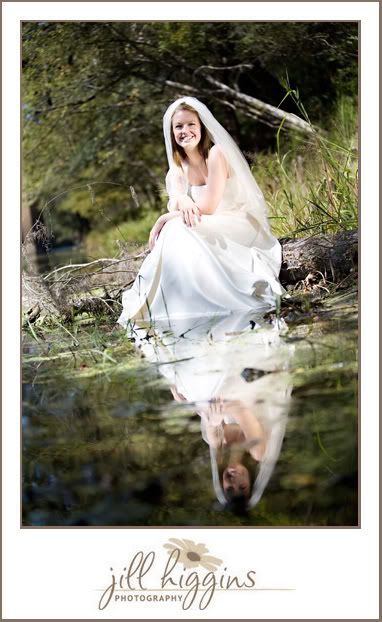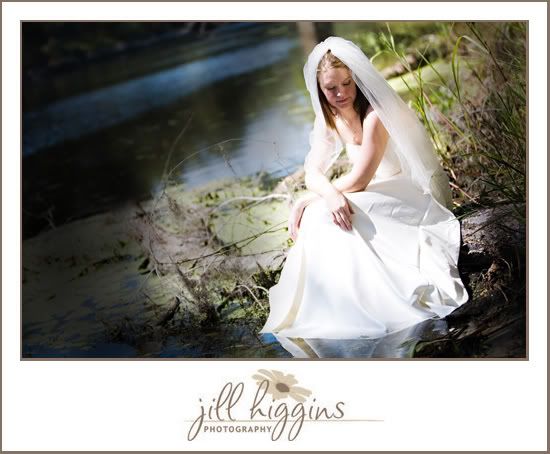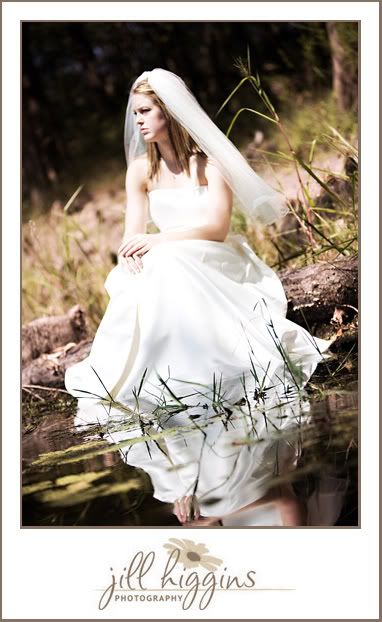 Venturing out a little deeper...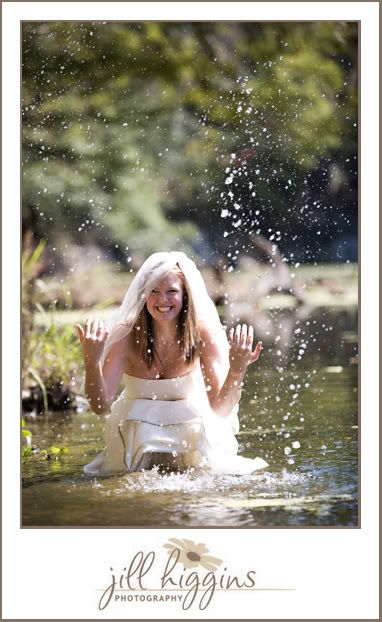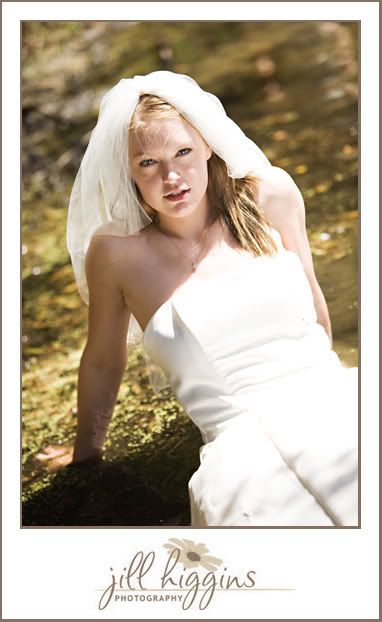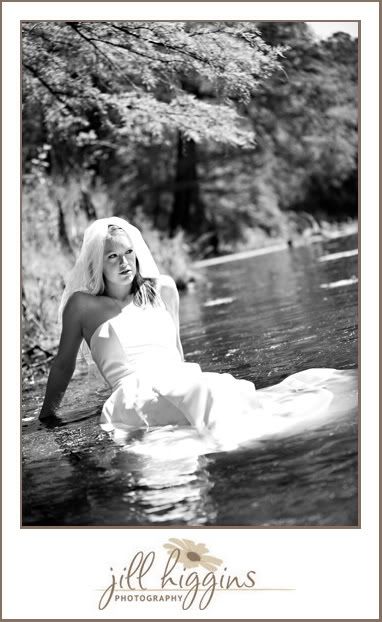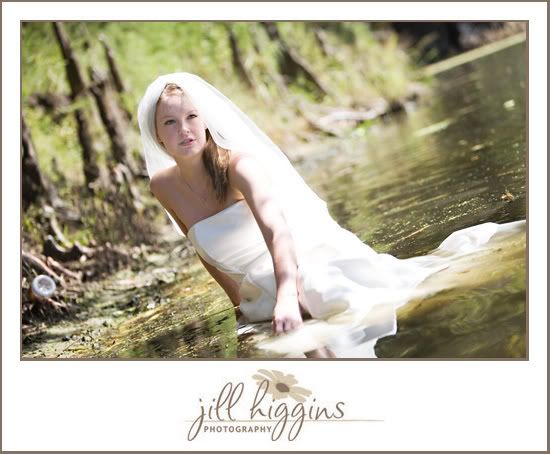 Taking the
plunge
...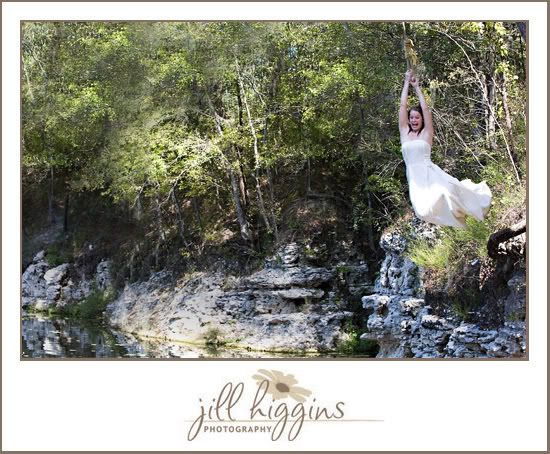 Thank you Ashley for being so awesome and trusting us to try different things!
Georgia Bridal Portraits, Valdosta Wedding Photography