Meredith and Stirling's Wedding on Hilton Head Island
Meredith and Stirling were married Saturday in a beautiful ceremony at
the Westin
on
Hilton Head Island
. You may recognize them from
their get to know you session
which was posted just a couple of weeks ago.
Meredith & Stirling's Slideshow: SLIDESHOW
Purchase prints from the wedding: PICTAGE
I thought I would start by posting two of my favorite portraits from the day.
This is Meredith:
This is Meredith's niece Tally. (a.ka. the precious flower girl)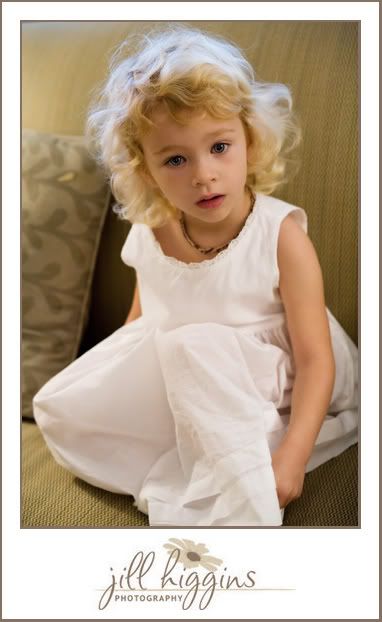 I love photographing weddings at the Westin and was there just a few months ago for
Lori and Ryan's wedding
.
Click here for more information
on weddings at the Westin.
A quick ring shot...
When I arrived, Meredith was getting ready in her suite. Her mom, her sister Laura, and her friends Suzie and Kristen were helping her out.
Suzie working on Meredith's eyes...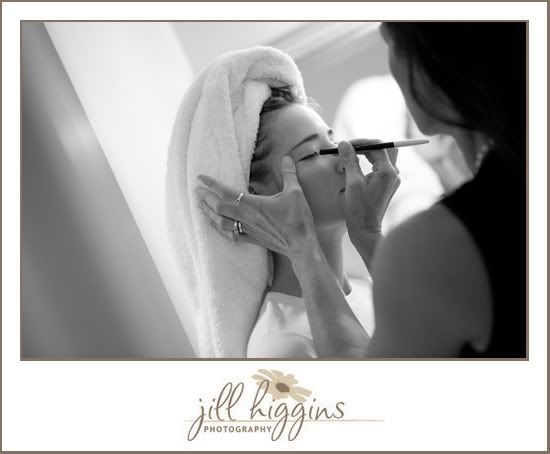 Kristen working on her hair...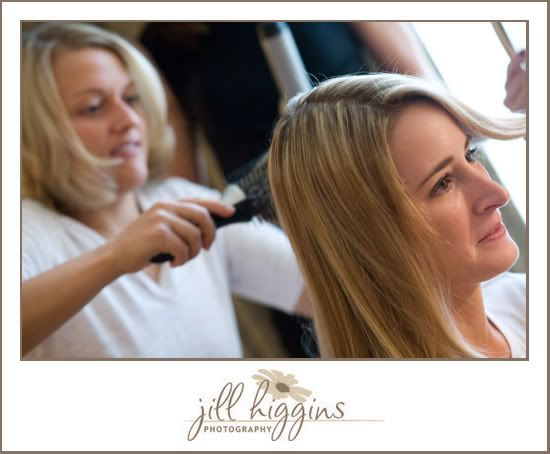 I like this shot of Meredith's dress in the closet.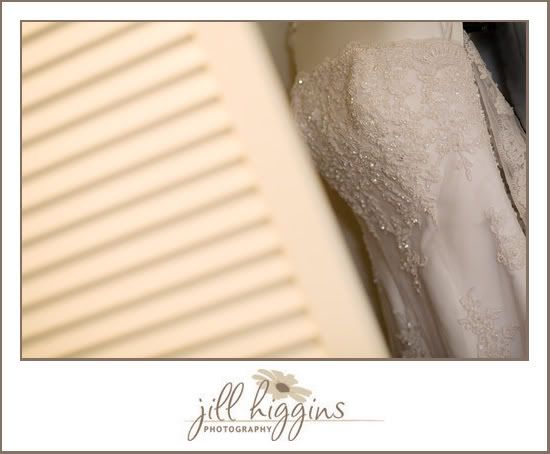 Meredith had a sweet wedding book on her bedside table, so I couldn't resist another ring shot.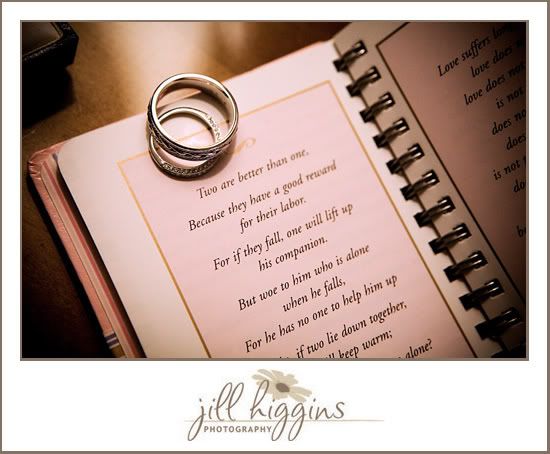 I always love seeing the bride's face when once she is in her dress!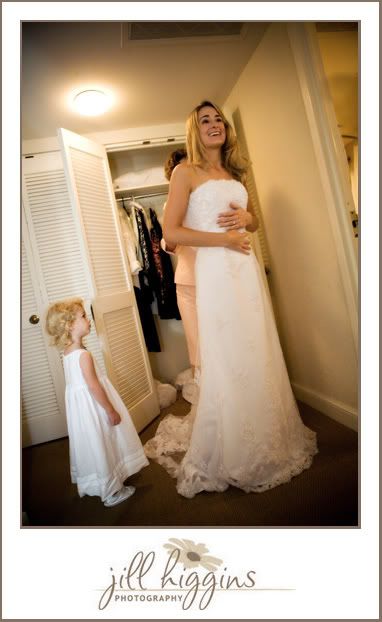 Ahhhh.....beach weddings are so relaxing and fun.

Tally was so funny when she came down the aisle. Rather than throwing more petals from her basket, she was stopping to try to pick up the petals along the way! :)
I loved the beautiful flowers hanging from the buckets on the chairs.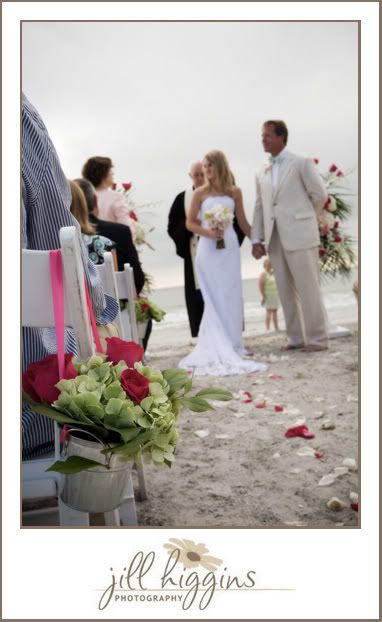 The ceremony was wonderful. Just as the service began, the sun broke from behind the clouds and beamed down on Meredith and Stirling.

A few shots on the beach before heading up for the reception...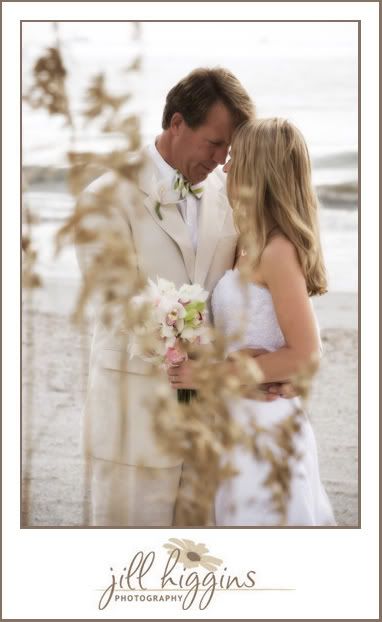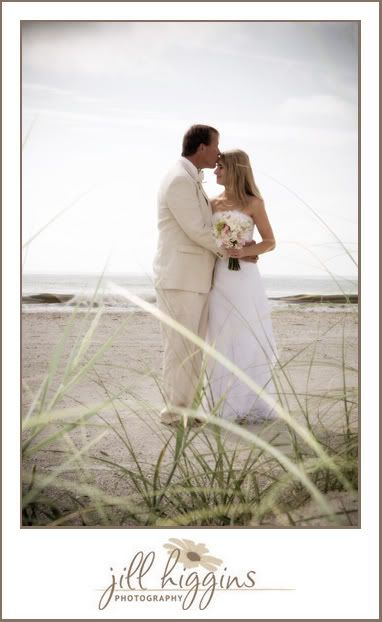 It just doesn't get much better than a cake cutting under the breezy beachside palm trees.

Don't forget to check out their slideshow.
Hilton Head Island Wedding Photographers, Westin Wedding Photography