Katie and Joey's Wedding at Lowndes Grove Plantation
Katie and Joey were married at
Lowndes Grove Plantation
. Their wedding was not only beautiful - but so much fun!
Katie & Joey's Wedding Slideshow:
SLIDESHOW
Purchase prints from the wedding:
PICTAGE
Katie's bouquet...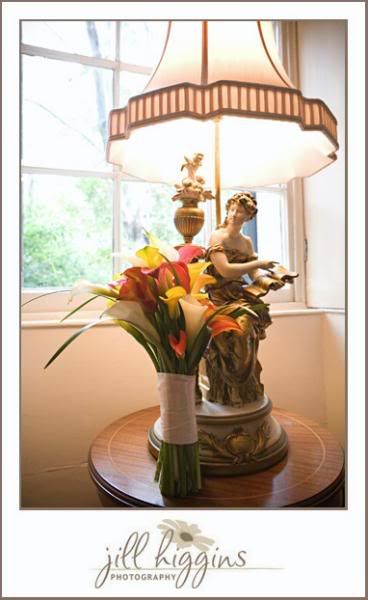 A few getting ready shots...

As Katie's makeup was being done, we watched the rain falling outside. (Rain on your wedding day is good luck!)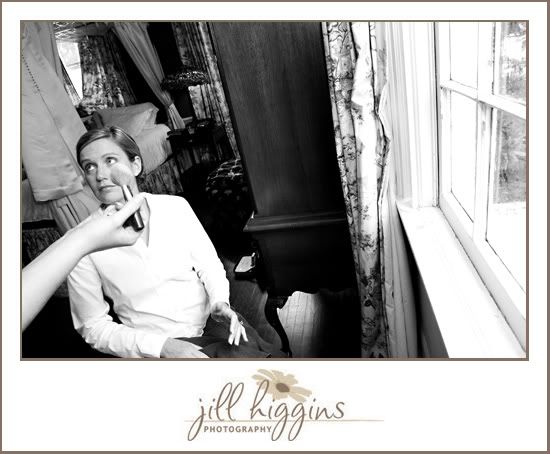 Katie was so beautiful. She wore a simple, but elegant gown with buttons from her grandmother's wedding gown.

Luckily, the rain stopped just in time!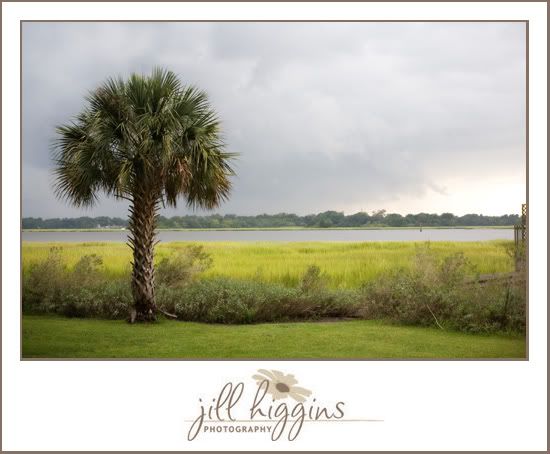 Katie and Joey decided to see each other before the ceremony, so we had Joey wait for her down on the front lawn. I love when couples do this - it is so sweet!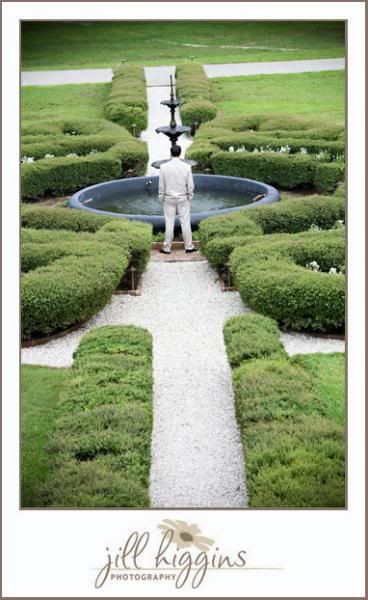 I love their expressions when they see each other for the first time!

I also think that it is great that they get to spend a little quiet time together without a lot of people around. This is usually one of the only times that they get to do this.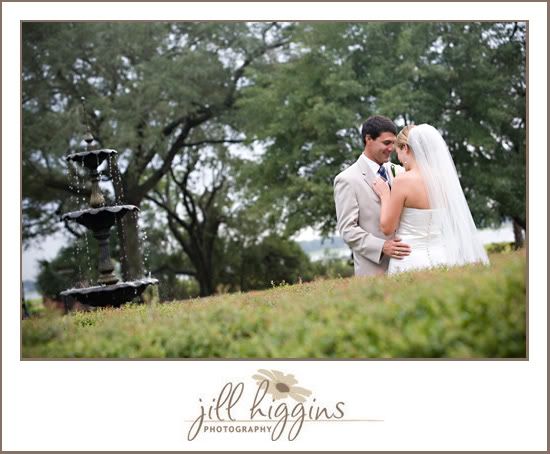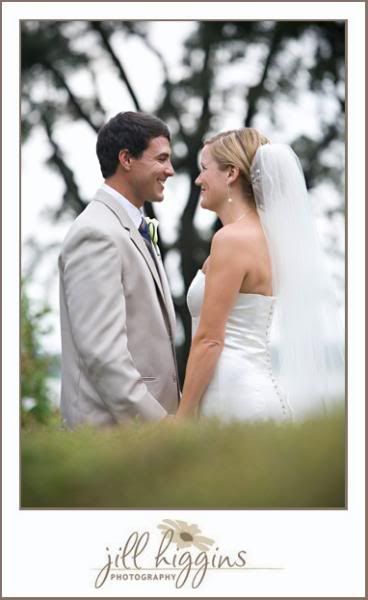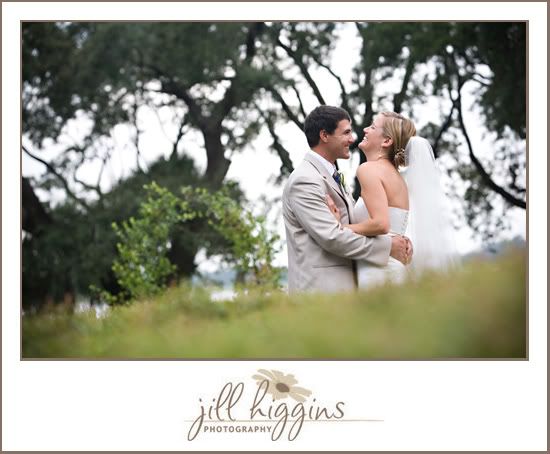 Then it was time for the ceremony which was held under the beautiful oak trees on the side lawn.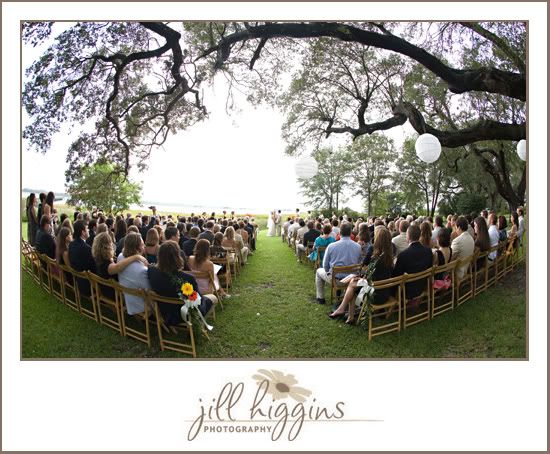 Go dawgs! Katie graduated from UGA so they made a grand entrance through sword bearers into their reception. Oh wait ... I think that had something to do with the "other" bulldogs. ha Just kidding Joey. Joey graduated from the Citadel in case I have confused you.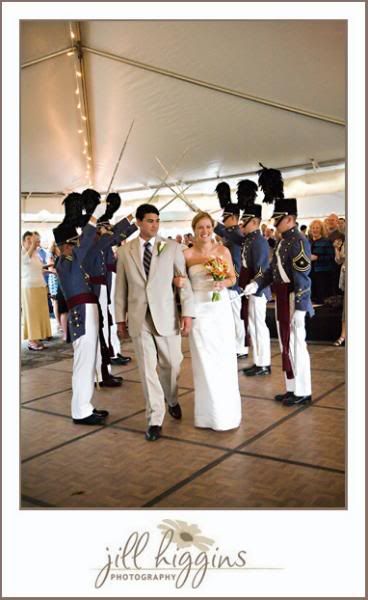 Katie's dad was awesome and performed the best song.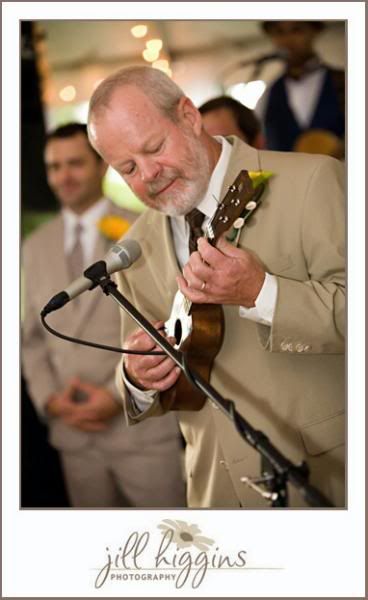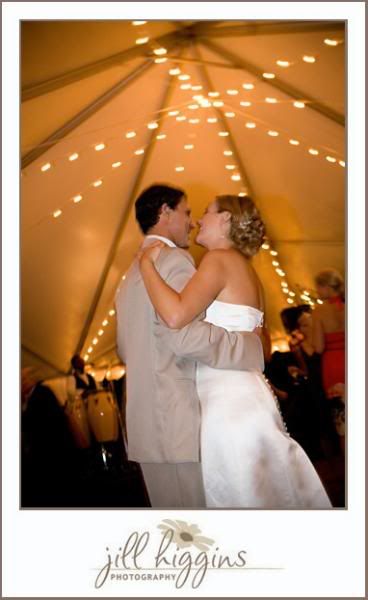 After the first dance and dinner --- Deas-Guys got everyone on their feet. Be sure to check out their website if you need a band because they rocked the house - everyone had so much fun.

Ever wonder what happens when you invite rugby players to a wedding?
BEFORE: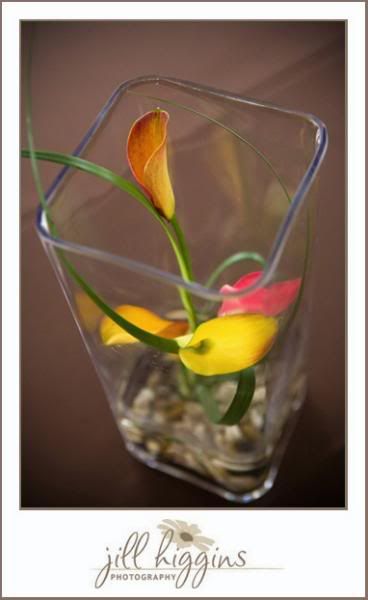 AFTER: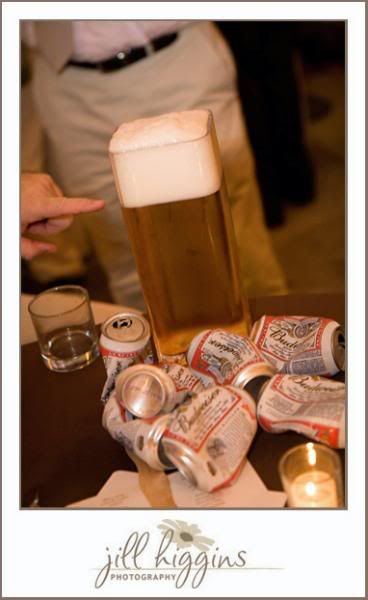 Sooo....funny!

Katie's grandparents were celebrating their anniversary so they all shared a dance together.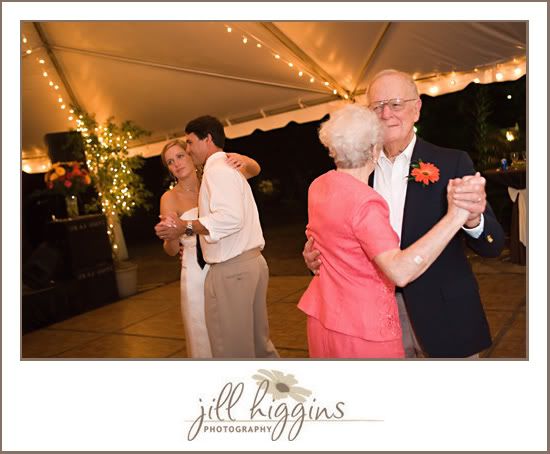 Katie dancing with her grandfather...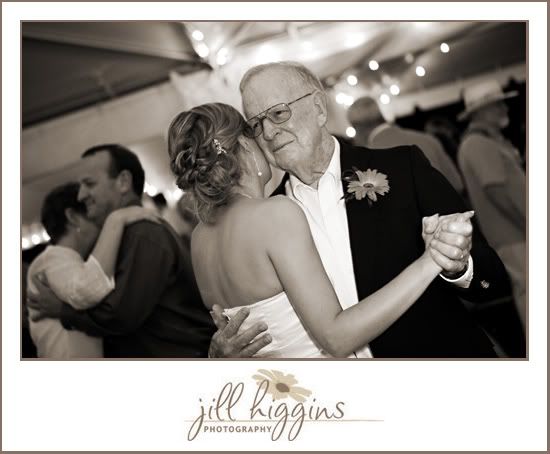 This guy was really tearing up the dance floor - he has some serious moves.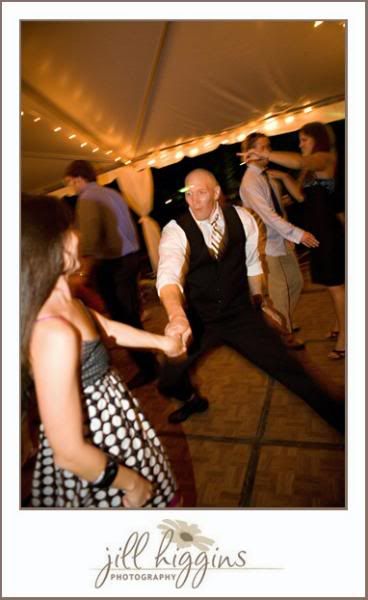 The night ended with everyone circling around Katie and Joey for one last song.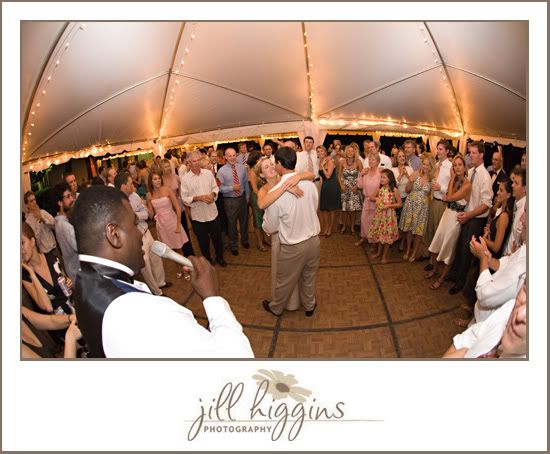 The grand exit...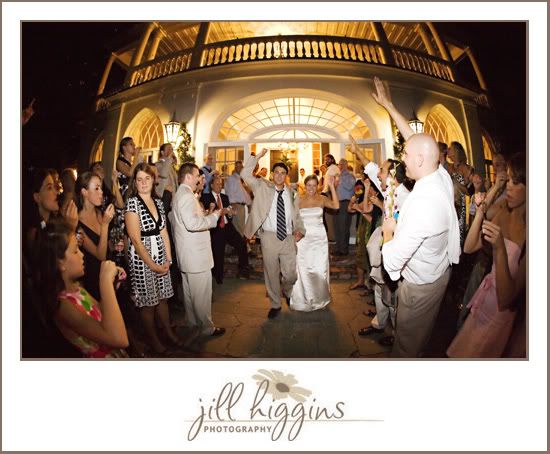 Be sure to check out their slideshow and visit Pictage to see all of the images.
Be sure to show Katie and Joey some love in the comments section!
Lowndes Grove Plantation Wedding, Citadel, University of Georgia, Deaz Guys