Josie & Cooper on the Ravenel Bridge
Josie and Cooper will be married next spring in Charleston. "Back in the day" when I was an elementary teacher, Josie and I taught school together at Memminger Elementary. We became friends quickly when we met at new teacher orientation because we both have the same weird sense of humor.
When I first met Cooper, I knew he was
the one
- so I am so excited that they finally figured it out and became engaged! :) ha When I told Josie he was the one, I think she said something like, "Whatever!"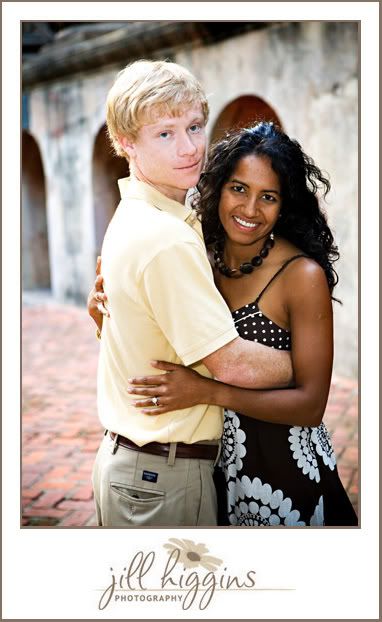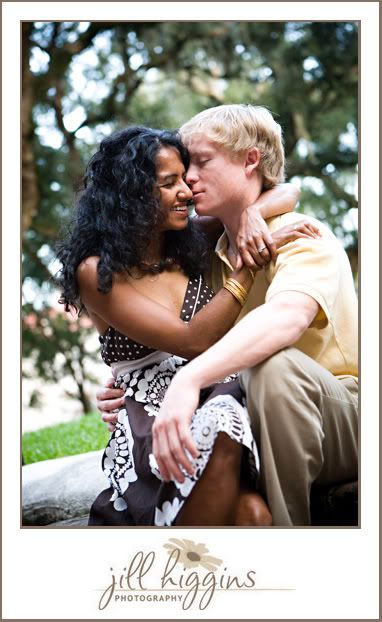 I met them at the Cistern, and they enjoyed a picnic dinner that Josie packed.
Josie and Cooper have their own signature laugh. I think they should get it trademarked!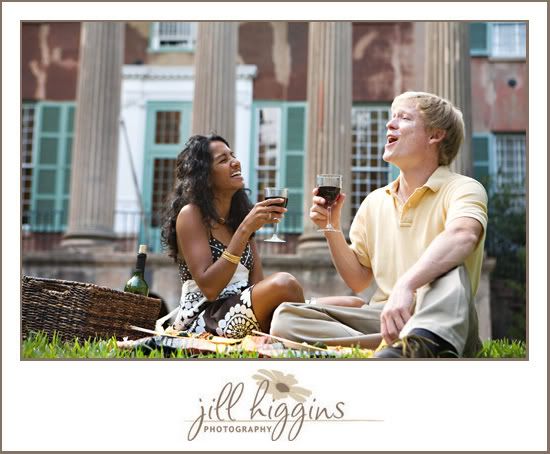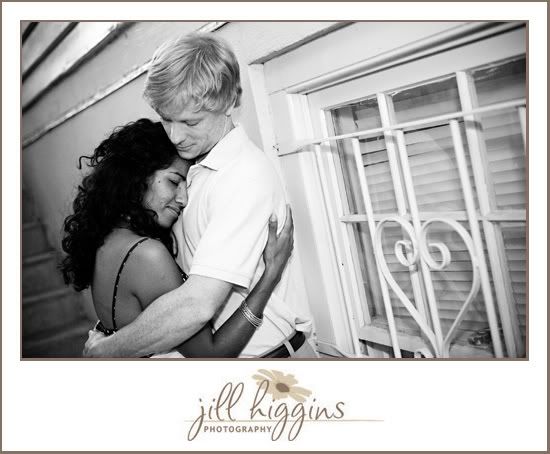 After shooting at the Cistern we drove over to Mt. Pleasant and walked up to the top of the new
Ravenel Bridge
.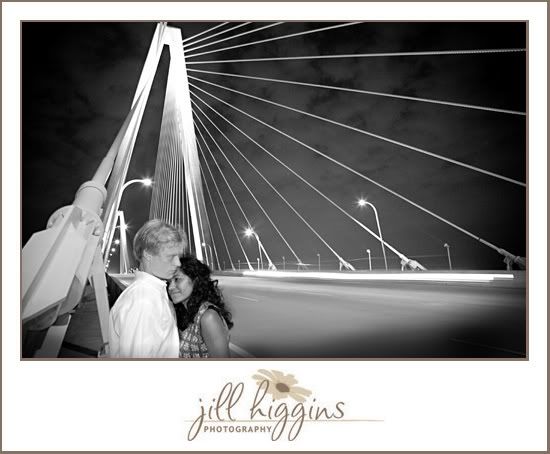 Congrats Josie and Cooper!
Charleston Wedding Photographers, Cooper River Bridge, Ravenel Bridge